Hello all!
To celebrate coincide with Back-to-School I've added a brand new feature to my blog, can you see it?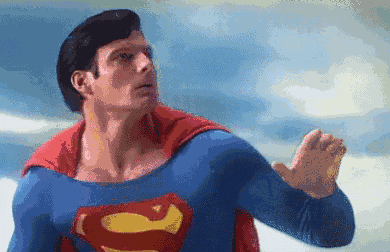 Try looking at my menu …
Bingo! I've added a new feature called 'I Recommend …'!
All that section does is lead you to a Pinterest Board I created; this board is split into sections, each dedicated to a different genres/themes and filled with books I recommend to people wanting to read more in that area.
It is by no means extensive just yet, but I want it to be because recommending people their next great read is one of my many joys in life and I thought this would be a fun way to do it.
These recommendations are, of course, just my opinion and I won't add a book to it unless I really, really enjoyed it so if it's there, it has my stamp of approval – for all it's worth. Equally, I do not read all the genres out there, so there will probably be holes and gaps but hopefully, there will be something there for everyone!
Please have a nose around there, let me know what you think and if there are any books that you think I might love that aren't on there, please do let me know.
Until next time!