Well, I am honestly surprised I'm here, hello!
I can't believe it's been (just over) a year since I began my blog, in some ways, it seems to have just flown, and others, well … not so much, but overall, I'm feeling pretty awesome and pretty proud of my little blog and myself.
---
But … Goodbye?
I suppose I should explain the 'goodbye' part of my title. The fact of the matter is I'm putting my blog on permanent hiatus. This was a really hard decision to make, mainly due to the fact it felt like giving up and like I had failed at something.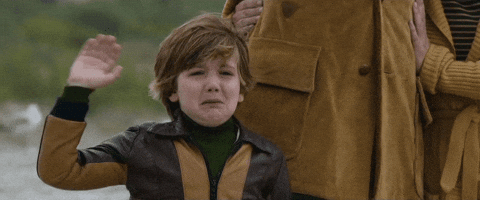 I've reconciled with this, and, as you'll read later, can see I have many successes to be proud of and should not consider this a failure, but more on that later.
---
How Did I Get Here?
I mentioned toward the end of last year that I was taking a step back from blogging due to the fact I was starting a part-time degree course as part of my apprenticeship.
As much as I would like to say that's why I'm hanging up the post-midnight-bedtimes, screen-tired eyes and RSI (the pain is real) – it's not, my decision came from a slightly more holistic place.
The Bullet Journal Method
You might have noticed my writing, interaction and post regularity pattered off around the point I posted Two Non-fiction Books That Have Changed the Way I Think (or you didn't, that's okay though). In it, I describe how I enjoyed The Bullet Journal Method by Ryder Carroll. Though I didn't say so at the time, that is the book that convinced me to re-think and re-prioritise my life via a Bullet Journal and thus changed how I feel about my blogging. (Before I get into this, I really recommend the book, it's very good.)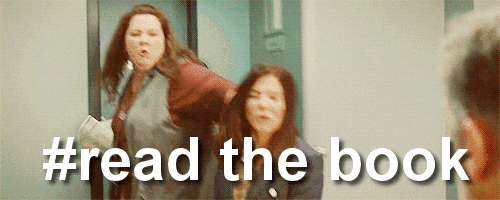 For any non-Bullet Journalists (Journalers?), when you start your journaling for the first time you first have to map a mental inventory, a three-column list of everything you are working on, should be working on and want to work on in the future. Naturally, when I completed mine, the blog was straight into the first category. You are also required (sometime during or after) to spend some time thinking about your goals, aspirations and where you wish to be in the near and distant future.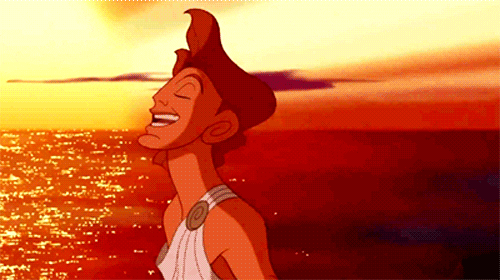 With this in mind, Carroll recommends you move through your Mental Inventory, purging all that either isn't important to you or someone you care about and/or doesn't move you toward your goals and that future. This was both liberating and therapeutic, I was able to free myself from so many time-absorbing burdens and really focus on what it was I wanted, and then I came to my blog.
I had (and have) a lot of goals, both personal and professional … not a single one of them pertains to blogging, writing, publishing or books. My blog was eating up masses of time, and it was not moving me toward any of the things I wanted. It had to go, right?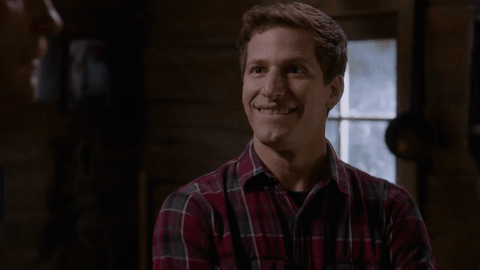 But I enjoyed writing my blog, didn't I? That was worth a lot.
Well, yes, I did (and do) enjoy writing it, that's true but this all started from a love of reading and the truth I have been trying, with all my might, to avoid is that my blog was starting to feel like a job.
A second, non-paying, pressure-filled job, for which I had to carve out time for out of the little free time my very demanding, very real job gave me with myself and my loved ones. A job that was slowly but surely eroding my love of reading as it became even more of a job.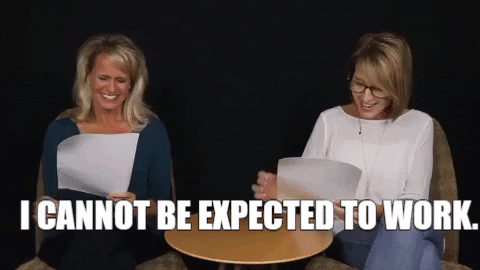 An Uneven Trade-Off
It was at this point I realised that I was giving my blog, and book reviewing in general, more than it was giving me. In the last year, I had only read 4 books that were not ARCs or RCs – out of over 70.
I got to interact with the blog community, and meet fantastic people, which I'm immeasurably blessed to have been able to do but I'm allowed to interact with them on their blog anyway, aren't I? If anything, without my own blog to worry about I, would have more time to read theirs.
For months I had felt a weight, a pressure on myself I just couldn't place. My boyfriend (who was feeling quite neglected as I ignored him for my laptop, night after night to finish work, and blog, and study) saw it too. I was not getting my daily 8 hours of sleep (which trust me, I need) and I was drinking far too much coffee to compensate. Bottom line, I wasn't happy.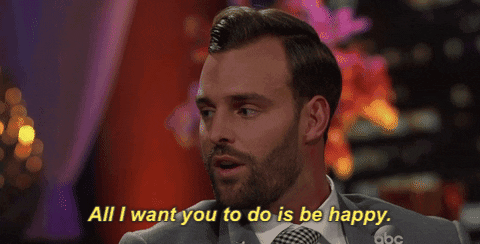 So, I decided, at a year old it was time for my blog and me to part ways.
---
Reconciling A Failure
This felt like the hardest part of it all. Admitting, to the internet – the unforgiving mistress that forgets nothing and has little dinosaurs to remind you when you do (Time-hop)– that I was giving up. That I had failed as a blogger.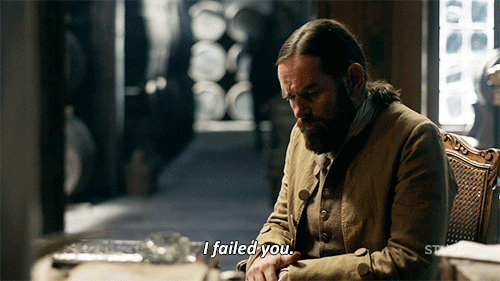 I don't really do failure. That's not a brag, just an engineered fact. I stick to what I know and I grow little by little. If I'm not good at it, I tend to avoid it. I'm not 'go big or go home', I'm pragmatic and risk-averse. I always did well at school and so never grew accustomed to knowing what it felt like to feel failure, even on minute and unimportant things, so I didn't really know how to react to this or deal with it.
Luckily, my boyfriend (he really is a gem) had an unintentional pearl of wisdom to share.
"But people read it didn't they?"
He was talking about the blog. And the answer was yes, people did read it. 4,713 of them, in fact. I quickly opened my 'Stats' page and was confronted with a whole host of achievements that testified to the fact that whilst it might be ending, my blog wasn't really a failure after all. Not to me.
---
Highlights
To celebrate its life, and the end of this chapter of mine, I pulled together some highlights from the blog and share them with you so you might get to enjoy them.
My Favourite Posts
Your Favourite Posts
Favourite Book's Reviewed
Most Prolific Commenters
These are all blogs I read too and I highly recommend you give them a look – just click the podium!
Close runners up were Saturday Nite Reader, Whispering Stories, and David Boone (David, if you have a link you want me to drop here I'd be more than happy to do so!).
Longest Standing Followers
And my Longest standing followers, that guys that have been here since the beginning …
1st Ever Follower
---
Closure
It was really important to me when I decided to finish the blog that I give it a proper send of (this post) and not just let it fade to oblivion.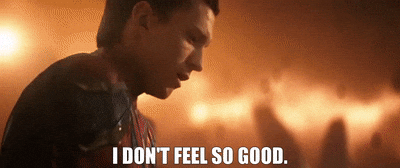 I still have a list of ARCs to get through and I honour my commitments to the best of my ability, and so I will continue to read and review them (though it will definitely take longer) only those reviews will only appear on Goodreads, Amazon and the ARC platform that provided them. This, I think will alleviate the pressure in that area since I won't have as much editing/graphics/point of use to worry about.
My blog will also remain online and accepting comments so my posts and reviews can still be discoverable, useful and readable in future.
---
Where Will I Go?
I'm focussing my efforts on my family, home and career. I feel happy in this decision but – I shan't be evaporating from the internet. If (for some crazy reason) you are still interested in hearing what I have to say I'll still be active on my Goodreads, Pinterest, Twitter and in your comments sections!
For those of you awesome people who also have Flipboard, you can follow me and my magazines on that here. If you don't have it, I majorly suggest trying it out! I talk about it a little in this post here.
---
The End
"This is the way the world ends
Not with a bang but a [blog post]."
So, this is it, huh? It doesn't really feel real. Maybe it will when this goes live, I'll let you know!
Also, side note/late edit – I'must be clairvoyant with this decision because, completely surprising me, my boyfriend proposed last week and I very happily said yes! So, I'm going to be all kinds of busy with that too, I imagine! Ciao!

https://twitter.com/b_littlebeasts/status/1096854732071677952
---
Final Thoughts

A parting word if you are still writing and working on your blog: good for you. Seriously, good for you. It is not as easy as people think and judge. It is hard work. It's hard when it's your full-time job and it's hard as a hobby. I cannot begin to express my respect for those of you continuing on after years and years of it; you're legends.

You all have your own reasons for going into it. To share your love of books, to springboard your own writing or publishing career, whatever it is, you need to recognise your achievements, whether you have 1000 followers or just 1, where that badge of blogger with pride. The initiative it takes to start and the run a blog is immense and not everyone can do it, but you can.