Hello everyone!
ARC August is over, (aaawwwww) yeah, I know but I wanted to take a few minutes to reflect on how I did for my first time.
---
Stats
ARCs Read: 10

Pages Read: 2, 770 pages

Average Star Rating: 4 stars

Read-a-thons Taken Part in: 0 😦
---
ARCs Read
Click on any of the covers to read my reviews (except those last ones, they're going up soon), since you don't need me to re-write what I've already written I'll give you a short summary for each, in the order above:
Intrigued? Go check it out!
---
Bingo Card
I scored 2 lines! Whoop whoop!
---
Verdict?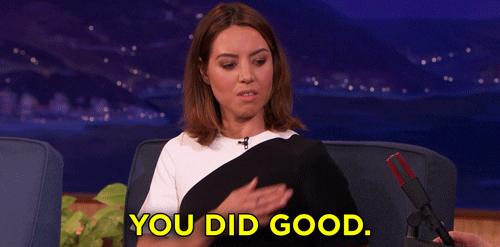 I'm pretty proud of me – this has probably been my personal best in terms of books read in a month and I definitely want to take part next year!
---
Did you participate in ARC August too? How did you do? Let me know in the comments!