Another Reading Rivalry month is up – how did I do?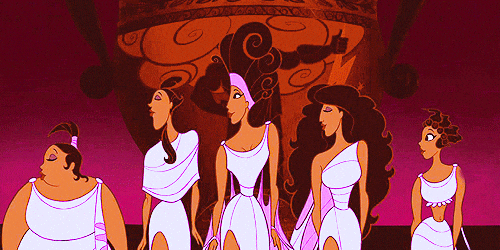 ---
This Month's Criteria & My Corresponding Books
[5 points each]
Non-Criteria Books Can Earn Points Based on Page Count …
Bonus Points
1. Complete criteria =10 point bonus
2. Instagram: Post photo challenge every day or complete all 4 reviews within the designated timeframes (1 point per day & 10 point bonus) – I completed reviews.
3. Colour the Instagram calendar: 5 point bonus
4. Make a poem with book titles: 5 points
5. Colour a mythological being: 5 points
6. Creation Corner: 10 point bonus
7. Binge a Series: 20 point bonus. (30 points if it's a Rick Riordan series)
---
My Total Points
70 points
My personal best!
Team Positioning?
Ah well, better luck next time eh?
I really want to complete the criteria one month this year! I'll just have to try harder next month.
Until next time!