As mentioned in my last post, Secret Book Exchange is a Facebook group created by Isha and Cassandra that organises and coordinates monthly book exchanges! Simple as that!
And exciting news this month is … I became an Administrator! I've so enjoyed being a part of this group so when they put out a call for a new administrator I jumped at the chance to throw my hat in the ring. I'm very excited to get stuck in and can't wait to see what happens!
On with the exchange …
What I Sent
I sent a book I have not read this month, which I was hesitant to do but thought it sounded just too good. It was …
… The Testing by Joelle Charbonneau
Synopsis:
Keep your friends close and your enemies closer. Isn't that what they say? But how close is too close when they may be one and the same?

The Seven Stages War left much of the planet a charred wasteland. The future belongs to the next generation's chosen few who must rebuild it. But to enter this elite group, candidates must first pass The Testing—their one chance at a college education and a rewarding career.

Cia Vale is honored to be chosen as a Testing candidate; eager to prove her worthiness as a University student and future leader of the United Commonwealth. But on the eve of her departure, her father's advice hints at a darker side to her upcoming studies–trust no one.

But surely she can trust Tomas, her handsome childhood friend who offers an alliance? Tomas, who seems to care more about her with the passing of every grueling (and deadly) day of the Testing. To survive, Cia must choose: love without truth or life without trust.
Sounds awesome right? I hope my partner liked it! I added it to my TBR!
What I Received
I didn't need to wait nearly so long this time – thank you Amazon!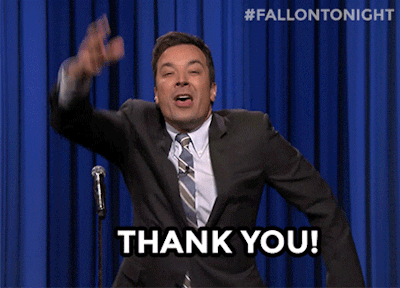 And I received …
… The Belles by Dhonielle Clayton!
Now, (some of you may remember, maybe) The Belles was the first book I reviewed on this blog and whilst I didn't adore it, I still liked it enough to want my own copy and support the author and I'll likely read the rest of the series too, so I was really rather pleased and look how cute the gift wrap is! I'm keeping that for future use.
So that was this month's exchange – have you read The Testing? Did I make a good choice? What did you think of The Belles? Do you want to get involved in the Book Exchange? Please let me know!
Until next time!