Hello!
So this is a tad late but I really wanted to share with you all this awesome group of ladies I've met recently!
Several weeks ago, I saw a post in the Owlcrate Society Facebook group asking about possible interest in joining a group that arranged exchanges between the members anonymously each month. I love books (obviously) and love Secret Santa so I thought this would be right up my street and expressed an interest.
From that post, a group was formed by two lovely ladies called Cassandra and Isha (header image credit goes to her also) who have just orchestrated the first exchange – and begun the second!
The whole thing has been just so exciting for me (and I'm sure the rest of the group) that I wanted to do a monthly post sharing what I sent and what I received!
To give some context, the first exchange was arranged through Elfster – this neat little Secret Santa site that you create a profile for – and you simply attach a link to your Amazon book wishlist to it. This is great because it maintains your privacy as Amazon keeps the delivery address and contact details attached to your list private whilst also delivering the book. The group is international (though mostly US) but Amazon saves you horrendous shipping costs as you simply purchase through your partners local Amazon domain. Yeah sure, you have an idea of what you'll get but if (like me) your list is over 50 books long it's not a good idea.
This second exchange is different as it has introduced the tiers and so the partners for tiers 1 & 2 were selected by Isha and Elfster managed tier 3. The tiers are:
Tier 1 – books only $5.00 minimum spend
Tier 2 – book and bookish goodies $15.00 minimum spend
Tier 3 – (US only) create a book box (based off their survey within the group) $15.00 minimum spend
I'm only tier 1 at the moment but I'm hoping to graduate to tier 2 when I feel less broke! 😂
On with this (last) months exchange then!
What I Sent
I sent my partner…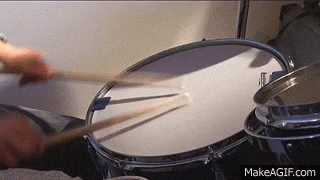 Ruin and Rising by Leigh Bardugo – American Hardback edition
(I think she was pleased)
I rather like the anonymous element of all this so I didn't name myself, though I know others do!
What I Received
After much waiting …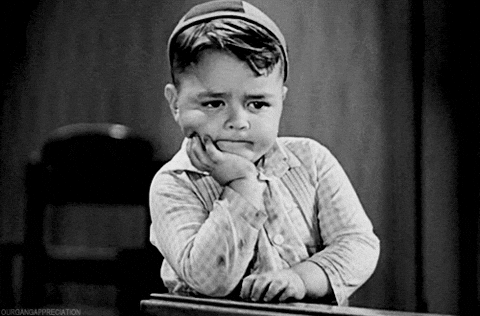 And anticipation …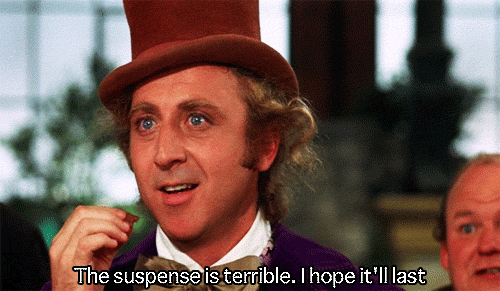 And excitement …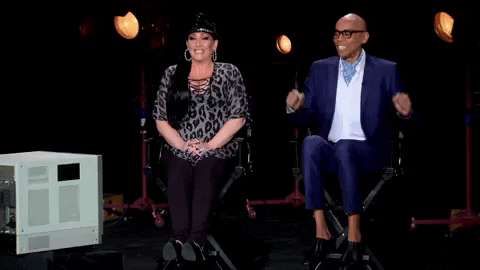 Followed by more waiting …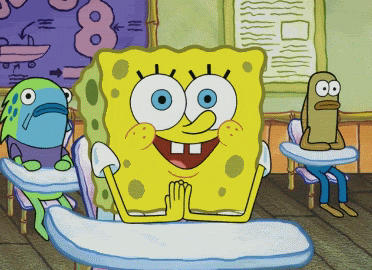 And cursing Royal Mail …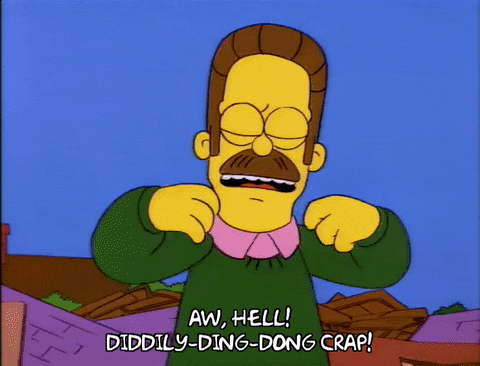 I was sent …
Caraval by Stephanie Garber!
It came after I'd just got back from painting my house all Saturday so it was a most welcome surprise! It's the paperback edition, which I adore, because I love paperbacks and the spine is so pretty! I've heard so much about this book so I'm very much looking forward to it!
I've already sent this month's exchange book – though admittedly I felt bad I couldn't spend more this month, as I had a lot of house stuff to buy, and I know mine has been purchased so now just to wait again!
If you are at all interested in joining, let me know in the comments! All are welcome!
Until next time!