Top Ten Tuesday was created by The Broke and the Bookish in June of 2010 and was moved to That Artsy Reader Girl at the start of this year.
I'll say 'loved' is a strong word, I can definitely say I really liked all of these books, but I probably won't read them again … for a while at least. Never say never and all that.
10. The Count of Monte Cristo by Alexandre Dumas – (Unabridged Version)
This is actually one of my all-time favourite books, certainly my favourite classic – it just has one drawback, it's a monster! At 1,200 odd pages, it's the longest book I've ever read and it's not an easy read to say the least so I think I'll put it on the back burner for a re-read at a later date. I may get an abridged copy to tide me over.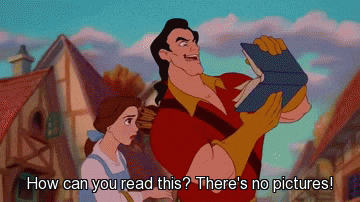 9. A Song of Ice and Fire by George R. R. Martin
This, for a similar reason as The Count of Monte Cristo, it's amazing – but just so darn long! I'd like to re-read but time is in short supply.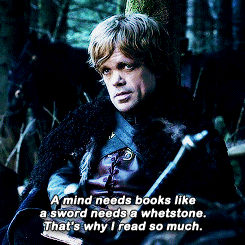 8. The Hunger Games Trilogy by Suzanne Collins
It's not that I didn't love Hunger Games back in the day and all, but if you (the Royal you, not you specifically dear reader, I'm sure you have more interesting things to look at) were to look at my reading patterns across the ages as I discovered different genres, dystopian was a large part of my early teens and I worry that if I read it with my new adult eyes, it would lose something and appear less to me now. There was a time for dystopian and paranormal romance, but I fear that time has passed for me. The same reasons apply to 7 & 6 – what is it with dystopian and trilogies?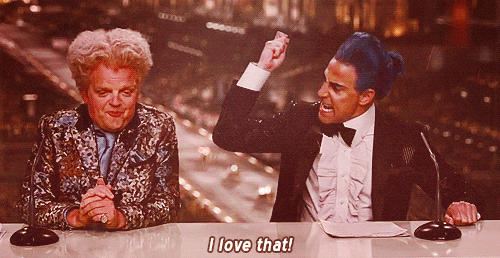 7. The Matched Trilogy by Ally Condi
6. The Delerium Trilogy by Lauren Oliver
5. Brave New World by Aldous Huxley
This is a different (more literary) form of dystopian, as you will probably know, and I read it for AS English Literature in Sixth Form. My reasoning for not wanting to read this brilliant book is because it's too brilliant. It's slightly scary how accurate some of the 'predictions' are, really. We might not grow people in bottles or drive round in spaceships but the overarching themes concerning society values and family structures are pretty accurate (in my opinion).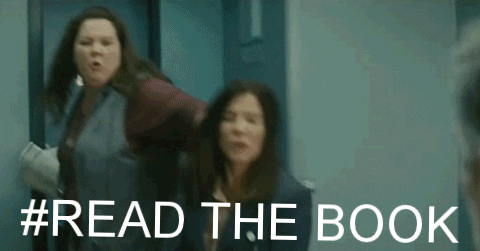 4. WaR: Wizards and Robots by will.i.am and Brian David Johnson
Whilst I really enjoyed the book, I don't really need to read it again. It was fun, we had a great time, but it's over. I'd enjoy seeing a film.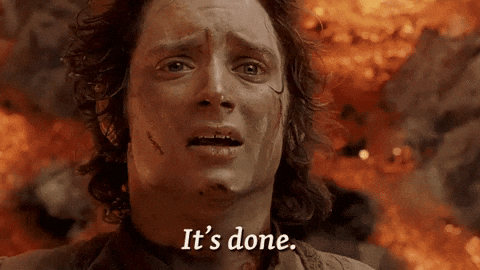 3. A Tale of Two Cities by Charles Dickens
I don't feel like Dickens and I were made for each other. I want to read his other works, and I loved this book but I very much felt like I was being dragged sound the whole store just to buy the few items I wanted right at the end. His stories are lovely but he doesn't half go round the wreaking to tell them.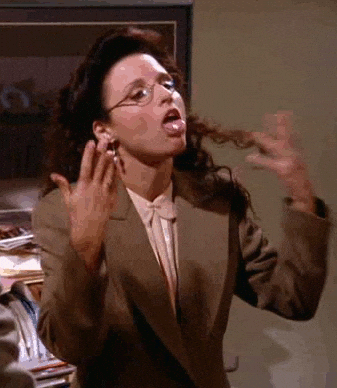 2. Emma by Jane Austen
I loved this book, just not as much as Pride and Prejudice and again I don't feel like it's necessary to re-read it but wouldn't write it off completely.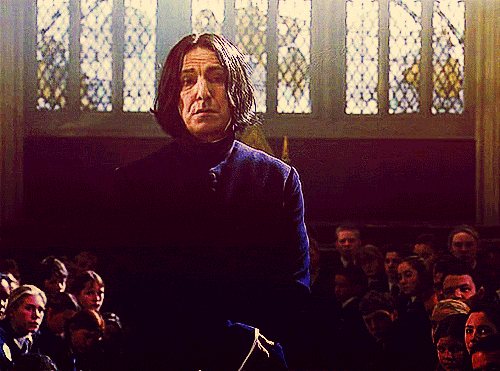 1. The Belles by Dhonielle Clayton
I didn't love this book and will probably (maybe) read the sequel. I won't read it again though, I just didn't enjoy it enough to. This may be an unpopular opinion as I know many loved it but there were a few key issues that prevented me from really loving this book.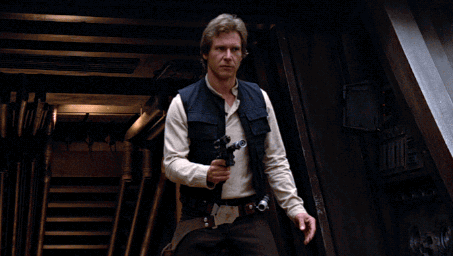 So that's my list! Do we have any in common? Are there any you think I should move up in my re-read priority? How much do you love Han Solo? Post your TTT links below!
Until next time!