So this idea occurred to me on the train a few days ago as I was trying to come up with ideas for my costume for Manchester Comic Con and the Friday of Download Festival.
For those who don't know, Download Festival is a rock festival held in Derby, England every year. This will be my second year going (my boyfriend's 10th!) but as well as being a rock festival, every year the Friday is given a theme for Downloaders to dress up – this year is Super-Villains!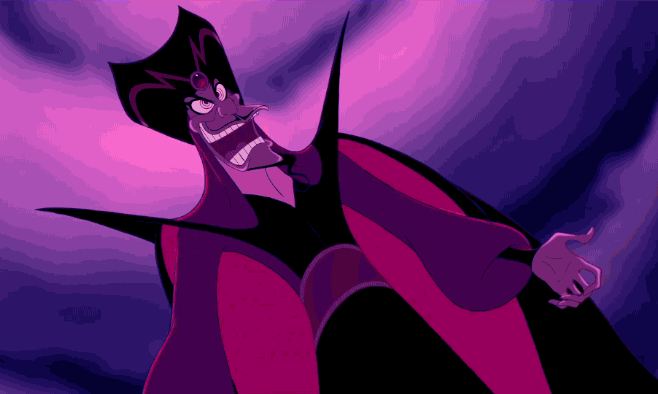 Now, being the practical and spending-savvy folk we are, my boyfriend and I thought it would be a good idea to use the same costume for both events.
However, we cannot for the life of us come up with an idea we're excited about. We'd like to match but we think a lot of obvious options – like Joker and Harley Quinn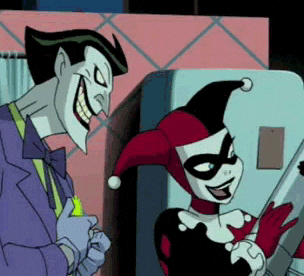 – are overdone so I thought I'd appeal to my network of bookish and geeky friends to help out – with a nice little incentive thrown in too!
The characters don't have to be from a comic book they can be from a cartoon, movie, TV show, book, video game, manga, Disney – anything! We may end up going as separate characters if we can't find ones we like together, but pairing would be preferable. Just a note – neither of us mind gender-swap costumes or cross-dressing in the least so don't get stuck thinking of only guy/girl ideas!
As for the book? That can be anything too! Novel, Comic, Manga, Graphic Novel, whatever your heart desires so long as it has pages! The upper price limit will be around £15.00 (unless the winner wants a really awesome book I can't say no too, then maybe it can be stretched a smidge) and Rafflecopter will choose the winner of the book, however, the person who offers the costume idea we choose/like the most will also win a special surprise!
Use the below link to enter, it's open internationally and will close on the 30th April!
Now if for some strange reason you don't want to enter but have a great idea just throw it in the comments. Maybe you already have too many books? (Impossible) Who can ever really know?