This is a tag formerly hosted by MizB at A Daily Rhythm and now hosted by Sam at Taking On A World of Words.
It answers three questions beginning with a letter I bet you won't get with 25 guesses!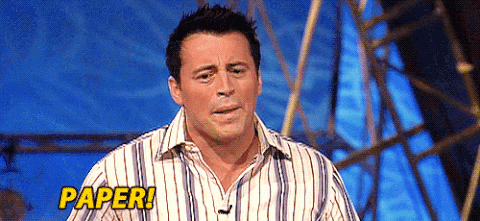 I'm just joining this on a whim, but I'm hoping to stick with it since it's a fun and relatively easy post to write and I love seeing everyone else's responses!
What are you currently reading?
I am currently reading Renegades by Marissa Meyer for the book club I recently joined over at Peachy's blog Book Dragon Lair – (come join up too!). I'm loving it so far – I do love me some superhero shenanigans. I definitely think it ought to be adapted into a graphic novel. I would buy it in two seconds.
What did you recently finish reading?
I just finished reading Anna by Amanda Prowse (see my less-than-glowing review here) and listening to the Audible audiobook Cabin Pressure Series 2 by John Finnemore (which is kind of a scam and I wish they would just combine all 5 series and have done so I can binge) – it's awesome if you have Audible (or not) you should absolutely 100% listen to it! I'll be writing a review once I've heard the whole thing but I have to wait for my credits to come through so it could be a while – :(.
What do you think you'll read next?
I kind of started this but then started Renegades and wanted to focus my whole attention on it – I'm very much a monogamous reader. This is also a NetGalley read so I should get my ass in gear.
So, have you read any of these or plan to? Let me know what you think of the Gloaming if there are any fellow Cabin Pressure lovers out there, tweet, comment, message, email any references or jokes you like – send me a traveling lemon in the post! I'll send one back!
Until next time!